I'm dying!*
I want to win this giveaway so bad!
GAH! WANT! WANT! WANT!
I have been harboring a not-so-secret desire to learn the uke.
But I have been on a self-spending-ban with the exception of gifts and postage!
Which is why I have been dragging my heels
and
why this give away from Little Chief Honeybee is perfection!
I am a new follower of LCH but I am supper happy I found her!
For one, she's ADORABLE!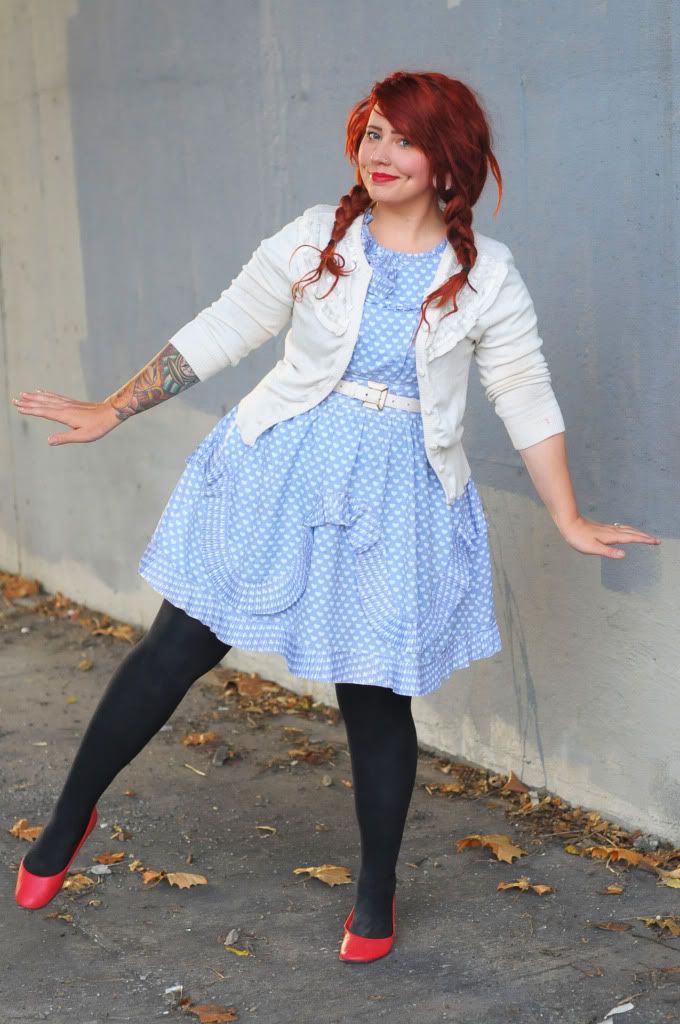 Her style is stellar!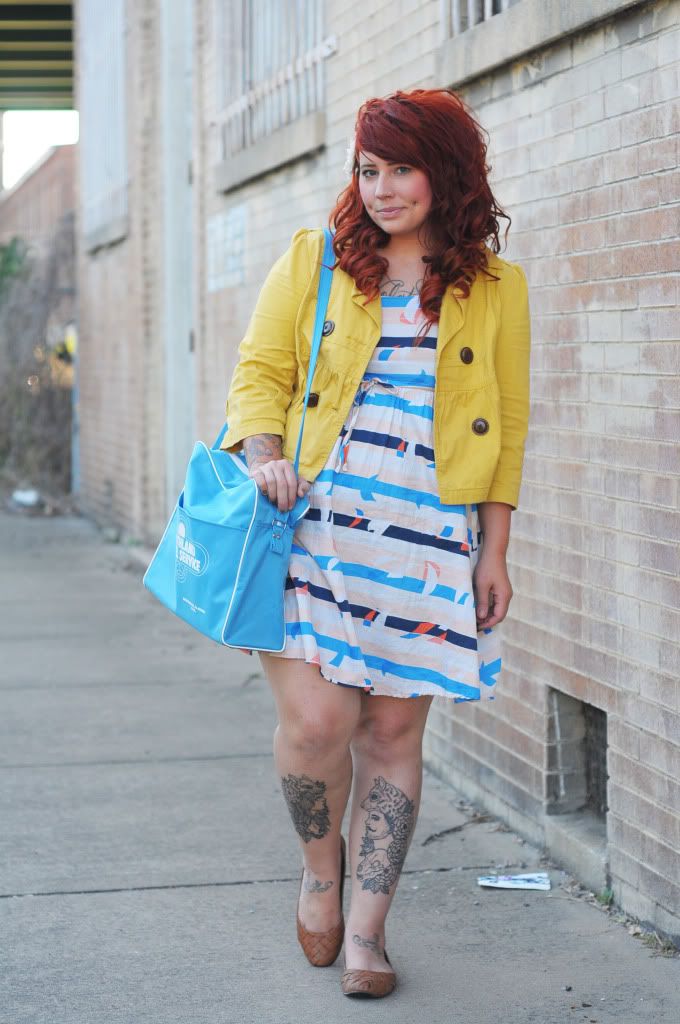 SHE CAN MIX CREATE A GREAT DRINK!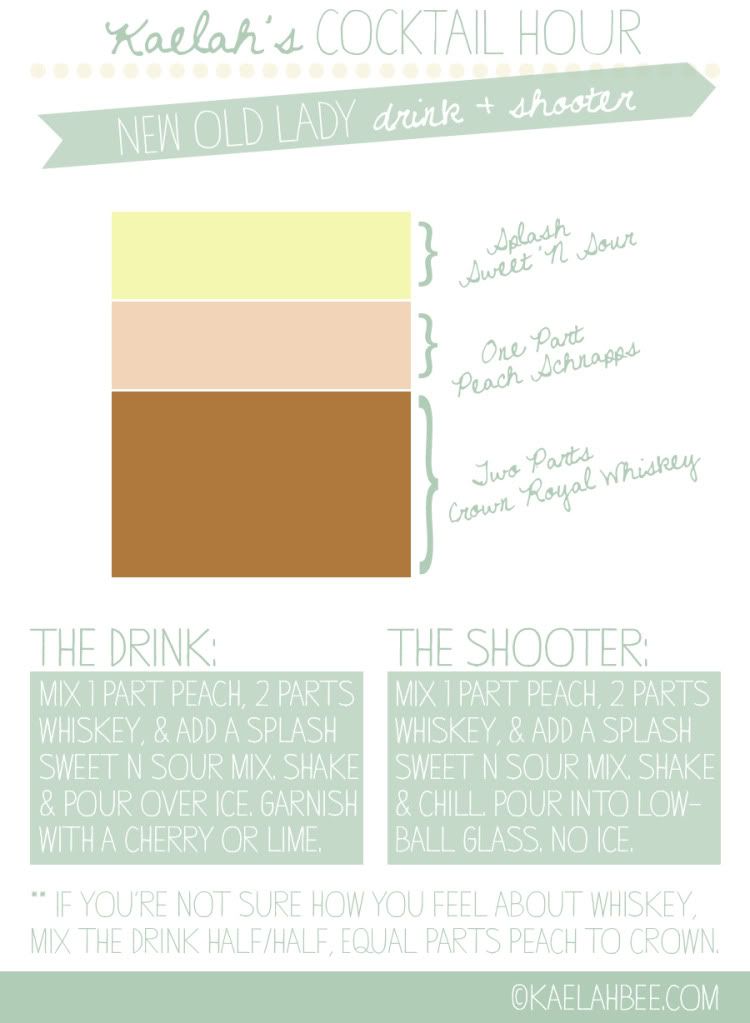 && she features awesome places & things like:
Okay, creepy fangirl love letter aside...
I still wanna win the giveaway!
So go break my heart and enter...
;o)
*Metaphorically of course!